Halogen Dimmable PAR30 Flood Light Bulb
Produkt Detail
Produkt Tags
| | | | | | | | | | |
| --- | --- | --- | --- | --- | --- | --- | --- | --- | --- |
| model nûmer | WATTS | VOLTS | Lumen | BEAM HOEK | CBCP(cd) | LIFE (oeren) | Húsfesting materiaal | Basis | Diminsje |
| H-PAR30S-39W-FL | 39 | 120V | 520 | 25° | 1800/1350 | 1100 | Glês | E26 | D=95mm, L=90mm |
| H-PAR30S-53W-FL | 53 | 120V | 920 | 25° | 2800/2100 | 1100 | Glês | E26 | D=95mm, L=90mm |
| H-PAR30S-60W-NFL | 60 | 120V | 1070 | 25° | 4000/3300 | 1100 | Glês | E26 | D=95mm, L=90mm |
| H-PAR30S-60W-WFL | 60 | 120V | 1070 | 50° | 1500/1300 | 1100 | Glês | E26 | D=95mm, L=90mm |
| H-PAR30L-39W-FL | 39 | 120V | 520 | 25° | 1800/1350 | 1100 | Glês | E26 | D=95mm, L=112mm |
| H-PAR30L-53W-FL | 53 | 120V | 920 | 25° | 2800/2100 | 1100 | Glês | E26 | D=95mm, L=112mm |
| H-PAR30L-60W-NFL | 60 | 120V | 1070 | 25° | 4000/3300 | 1100 | Glês | E26 | D=95mm, L=112mm |
| H-PAR30L-60W-WFL | 60 | 120V | 1070 | 50° | 1500/1300 | 1100 | Glês | E26 | D=95mm, L=112mm |
1. Light Uterlik: Mei in kleur temperatuer fan 3000k par30 halogen flood light waarm wyt set de gesellige en ûntspannen sfear foar jo deistige ferljochting.
2. Hege effektiviteit, Hege CRI, Smooth dimbere prestaasjes
3. perfekt foar spoar ljochten of recessed lighting applikaasjes.
4. Hege kwaliteit en duorsum: Makke fan heechweardich glês, langere libbensdoer.
5. Gjin kwik en Gjin UV / IR ljocht befette, feilich foar jo bern en famylje.
1 Wy kinne ferskate klasse kwaliteit, middenklasse kwaliteit of topkwaliteit oanbiede, mar wy biede NET produkten fan EARNE kwaliteit.
2.we binne fabryk, wy kinne de bêste priis oanbiede.
3.Fast leverje mar mei Folslein behearsysteem, ISO9001 om kwaliteit te garandearjen.
4.Professional OEM & ODM tsjinst.
5.Support Lytse oarder, Wolkom inqury hiele ferkeap price.
Par30 gloeilampen binne ideaal foar ferburgen blikjesljochten, spoarferljochting, aksintferljochting en lânskipsferljochting.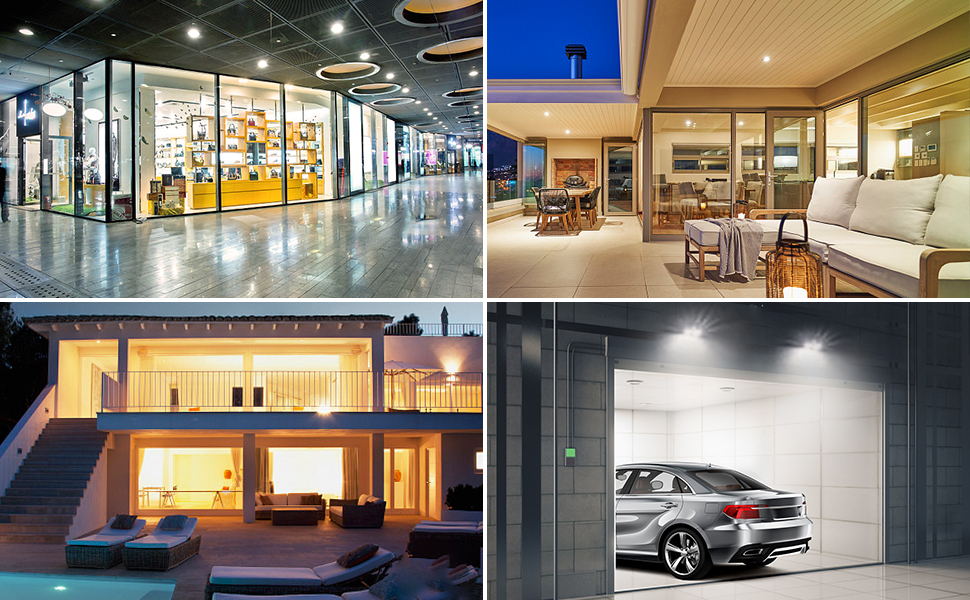 Business Type
Fabrikant, eksporteur, ferkeaper, fabryk
Main Products
LED-lampen, fleantúchferljochting, flitslamp, halogeenlamp
Oantal Meiwurkers
200+
Jier fan oprjochting
2002
Management Systeem
ISO9000, IS014001
Lokaasje
Shenzhen, Sina
Haadmerk
Noard-Amearika, Súd-Amearika, West-Jeropa,
Klant
Philips, Westinghouse, Orsam, Ushio ensfh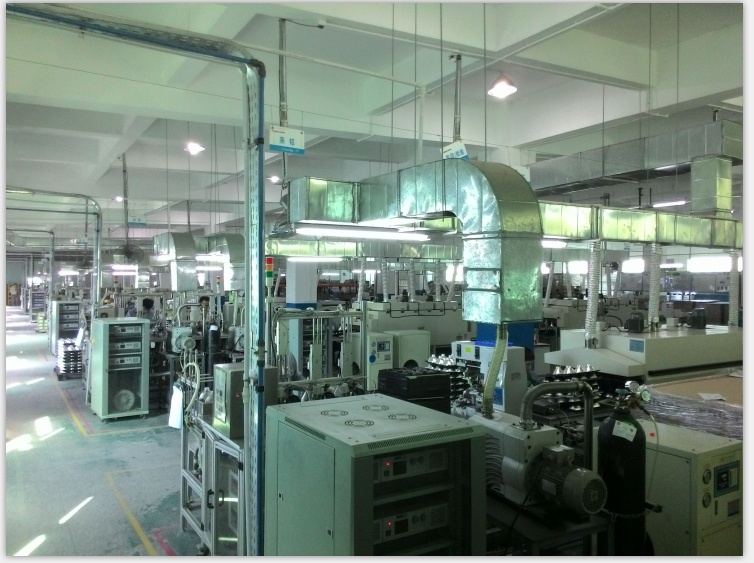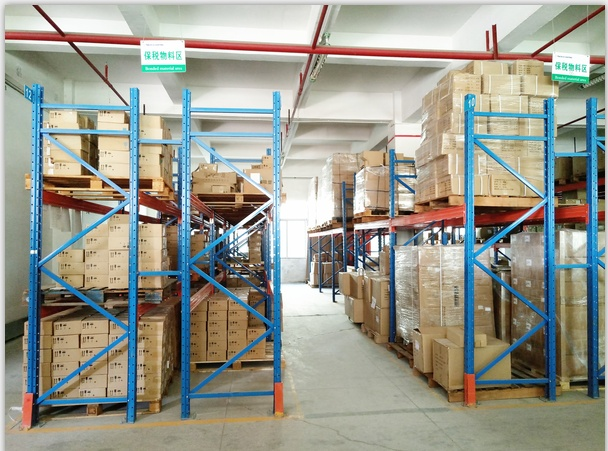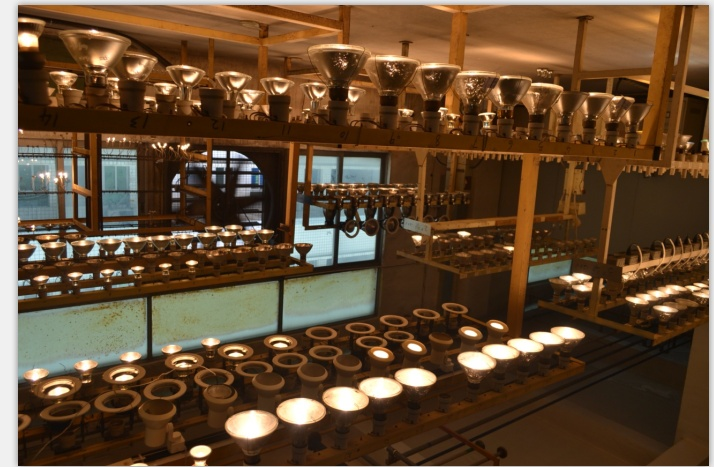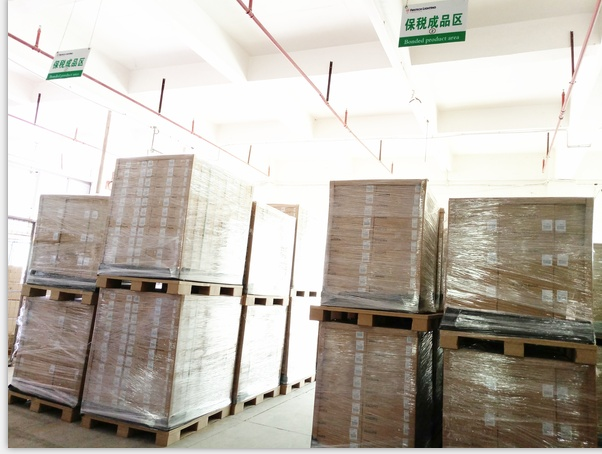 ---
Folgjende:
Halogen Dimmable PAR30 Spot Light Bulb
---
Skriuw jo berjocht hjir en stjoer it nei ús